T&T Stone, provides high quality marble and granite for bathroom and kitchen countertops in Albuquerque. If you are considering natural stone kitchen counters, check out our competitive pricing and large selection of natural stones to choose from.



Offers Expire In 8 Days
"Awesome craftsmanship and outstanding effort that exceeded our expectations! T&T did an excellent job at a fair price - they are my go-to-team for future granite and cabinetry projects!"
"My husband and I are very pleased with the granite vanity tops that we purchased from T&T Stone. They were extremely professional during the measuring and installation. The vanity tops are absolutely beautiful. If you are looking for a very reasonably priced contractor and product, we would highly recommend T&T Stone."
"they did my kitchen.. they left me speechless every detail was done with care.. they truly listen to their customers needs.. you pick it they will do it no matter the length or work needed.. thanks T&T Stone"
Call Today!
(505) 355-0319
Popular Countertop Colors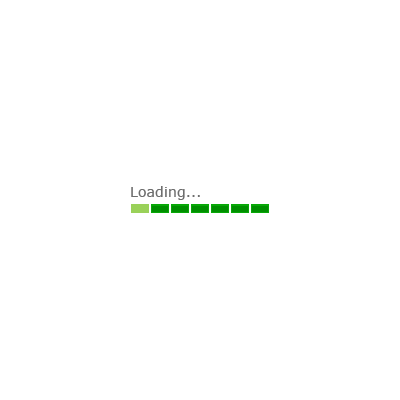 Click here to see all Colors

Virtual Kitchen Designer
Click here to match your stone colors to your kitchen cabinets and wall colors. This can give you a general idea of the colors that you have selected for your new kitchen.

Instant Countertop Estimator
Click here to build your instant estimate online. You will need the basic design and measurements of your kitchen.

Albuquerque Countertop Photo Gallery
Click here to view some of our work. We are adding new photos to our galleries all the time.
When you have your friends and neighbors over they will be so impressed with your new granite countertops. You will find what you are looking for with T&T Stone vast
colors
and large selection of material. From
granite countertops
to quartz, marble and other countertop materials we help you source fabricate and install many quality custom countertop materials. Contact us today for more details and to create the kitchen of your dreams.
We service the greater Albuquerque area with custom countertop material, fabrication and installation services. T&T Stone is the one stop shop for all your kitchen and bathroom countertop needs. Contact us today to schedule your free estimate. We will help you find the right colors, estimate your countertop costs and help you to stay on budget. We are looking forward to helping you with the design planning and execution phases of your project.
T&T Stone's selection of countertop material is the largest in Albuquerque. Each material will have specific qualities that will match with your needs. We will help you to select the perfect material from the look to the function so you are sure to have the kitchen of your dreams. The perfect granite countertops are just a call away. Contact us when you are ready to start planning your kitchen remodel.
About Granite
Granite is a common type of felsic intrusive igneous rock that is granular and phaneritic in texture. Granites can be predominantly white, pink, or gray in color, depending on their mineralogy. The word "granite" comes from the Latin granum, a grain, in reference to the coarse-grained structure of such a holocrystalline rock. By definition, granite is an igneous rock with at least 20% quartz and up to 65% alkali feldspar by volume.
source https://en.wikipedia.org/wiki/Granite
Save Even More with an INSTANT DISCOUNT!
Complete the form with a valid email and immediately receive additional Albuquerque T&T Stone discounts.

Granite Countertop Colors
Granite countertop slabs come in many different colors, sizes and textures. Granite is a natural stone formation and is mined from the ground.

How to choose granite colors
Cabinet color and design, Wall color, your homes style (modern, contemporary, etc.), Personal preference, and reason for purchase(resale, or upgrading).

What is the difference between stones
The main difference is the origin of the stone. This typically the different colors and textures come from different areas of the world.

Albuquerque Countertops Additional Information
Let's talk about the back splash: Some like the look of the 4 inch and this is typical installation.

Granite Countertop Edges
The more elaborate the finish the more man power and time and the more the cost.

Granite Countertop Maintenance & care for your countertops
With any natural stone product some basic maintenance and care should be taken to keep the natural beauty of the surface.

Albuquerque Granite Countertops Price
Granite Countertops Cost has come down alot, but this is due to a couple factors one of which is an influx of service providers that provide less quality service.
What are the other fees?
Additional fees may result from the installation and fabrication process depending on your unique situation.

Granite Vs Quartz
"Granite countertops increase the resale value of a home," 90 percent of the surveyed consumers either strongly or somewhat agreed.
Call T&T Stone Today!
(505) 355-0319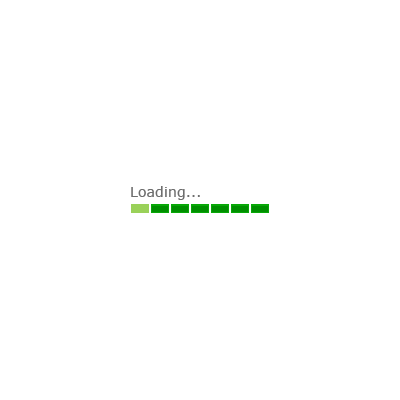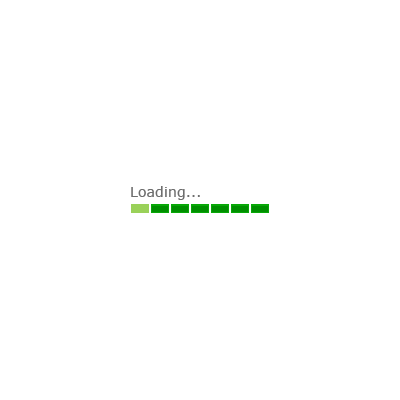 T&T Stone, is a family-owned and locally operated company that has been in the renovating business for almost a decade. Professionals in Marble, Silestone, Della terra quartz, Granite, Travertine and soap stone. Our company thrives in referrals from existing satisfied customers and new construction. Customer service and professional craftsmanship has always been our number one goal with each project. We guarantee quality and service whether if its a small bathroom countertop or a complete kitchen renovation.
Why choose us?
- Same day Removal of your old counter tops and install the new!
- 3-7 days turn around time from template to installation
- A wide variety remnants to choose from for your project
- Bonded & licensed & insured.
- Direct fabricator & installer.
- No second or third party ; We do it all
- Osha compliant.
- Competitive pricing
We use only the best materials and very detail to assure quality professional services!
Albuquerque | Albequerque | New Mexico | NM | Albuquerque New Mexico | |
Call Today! (505) 355-0319





Granite Locations | Partners | Services | Granite Countertop News | Edges | FAQ | Client Projects | Granite links | Feedback | Fabricator | Blog | Affiliate Program
© 2019 Granite Countertops Albuquerque Makeover property of Professional Remarketing Group, LLC All Rights Reserved
hours:
M - F 8 to 5 and weekends by appointment only
address:
4548 Tower Rd sw, Albuquerque New Mexico, 87121
| phone:
(505) 355-0319