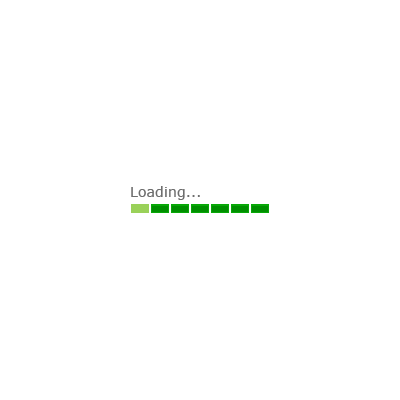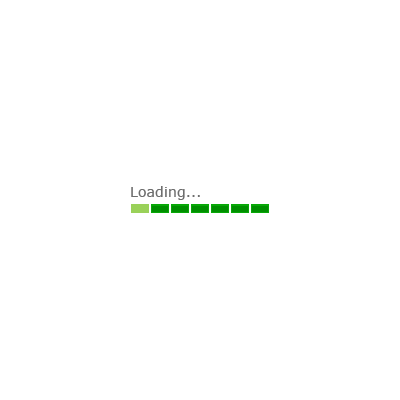 Stone 4 Design strongly believes in providing you a stress-free custom countertop experience. we promise to enhance your kitchen's or bathroom look through our state-of-the-art designs. we offer superior granite and marble products in south florida, Pompano Beach, Boca Raton, Delray Beach including some exclusive color and style stones, with hassle-free installation at a fair price. our customers are our number one priority. we strive to continually exceed expectations by keeping the lines of communication open with our customers at all times. our professional staff is ready to assist you with your color and style selections in every project needed.
FAST SERVICE
OUR STATE OF THE ART TECHNOLOGY ALLOWS US TO PERFORM FAST AND EXCELLENT SERVICE.
OUR SELECTION
WE CARRY ONLY PREMIUM QUALITY STONE, INCLUDING COLORS THAT ARE EXCLUSIVELY AVAILABLE AT STONE4DESIGN.
UNBEATABLE PRICES
OUR LONG TERM PARTNERSHIPS ALLOWS US TO BRING THE HIGHEST QUALITY STONES AT AN UNBEATABLE PRICE.
SUPERIOR TECHNOLOGY
STONE4DESIGN USES TECHNOLOGICAL MACHINES TO ENSURE UNPRECEDENTED ACCURACY AND PRECISION.

We provide homeowners, contractors and architects a large choice of custom fabricated stone slabs for residential or commercial use. Our staff of experienced, professional and knowledgeable stone experts help you select products, estimate costs, work with you on design ideas and follow through with personalized project management. Granite is a natural product and contains concentrations of crystals, pits, veins and fissures (small hairline cracks) that are likely to be present in solutions of the slab(s) used to produce your counter tops. Conveniently Located at 2430 NW 16TH LANE, POMPANO BEACH FL








Granite Locations | Partners | Services | Granite Countertop News | Edges | FAQ | Client Projects | Granite links | Feedback | Fabricator | Blog | Affiliate Program