From our Topeka Kansas fabrication facility and our Manhattan Kansas Showroom we provide Quality Custom Countertops for residential and Commercial Customers.
Granite Countertops, Marble Countertops, Quartz Countertops… You name it, we cut it!
The countertops are the most functional space in the kitchen. Picking the right material for your kitchen is more than just the looks its also the function and durability as well as some personal choices are all taken into consideration for the perfect material.
GRANITE AND QUARTZ COUNTERTOPS STARTING AT $29.99 PER SF JACKSONVILLE FLORIDA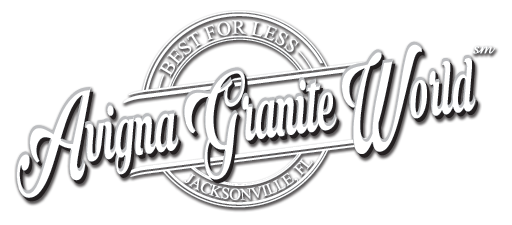 Avigna Granite World, provides high quality marble and
Granite Countertops New Hampshire , Custom Countertops, Quartz Starting at $29.99 per sf Installed
https://www.qualitygranitenh.com/

Granite Countertops New Hampshire
, Custom Countertops, Quartz, Marble & More.
Best Price on Custom Countertops In Tampa!
$34.99/sf Granite Countertops | $39.99/sf Quartz Countertops
Call The Stone Outlet of Florida today at 813-308-0155 for a
free Estimate!
West virginia Custom Countertops Custom Countertops Starting at $29.99 Per Sf
http://www.rivercitytops.com/
West virginia Custom Countertops
Custom Countertops Starting at $29.99 Per Sf
We provide homeowners, contractors and architects a large selection of custom fabricated stone slabs for residential or commercial use. Our staff of experienced, professional and knowledgeable custom stone experts help you select products, estimate countertop costs, work with you on design ideas and follow through with personalized project management services. Granite is a natural material. Every piece is unique and may contain imperfections or variations in appearance.
Huntington West Virginia Showroom:
3316 RT 60 East Huntington, WV 25705
Call 304-244-4540
Ohio Showroom and fabrication:
899 West Hunter St. Logan, Oh. 43138
Call 614-333-0355
Our mission is to provide you with superior products and services through our network of fabricators. We provide access to some of the best craftsman in the business. We help ensure that your experience with our providers exemplifies the Quality, Service and value that YOU expect. If at any time you have any questions please feel free to contact us during your granite countertop purchase and installation.