Granite Makeover Link request
Below you will find the requirements for the link request:
We reserve the right to publish and remove links form our site as we see fit. We will review your website prior to publishing the link and if we find that the content is relevant to the topic then we will publish the link. If the link request does not meet with our critireor we will not publish the link on our website.
Post our link in your page. You may link to our home page or any other page within our website if it is more relevant on your site. We require that you do not change the content of our link and it must be displayed the way we have specified below or we will not place your link.
Granite Countertops
The Source for Granite & Marble Countertops and more. Makeover your kitchen with direct access to local sales, fabricators and installers of Custom fabricated counter tops in 1,000's granite colors.
Copy the code in the box below and paste on your link page:
Once this is done send your link, title and description to linkrequestATgranitemakeover.com
also include the location of the link on your website.
We do audit who links to us so we will remove links if we find that you have dropped our link.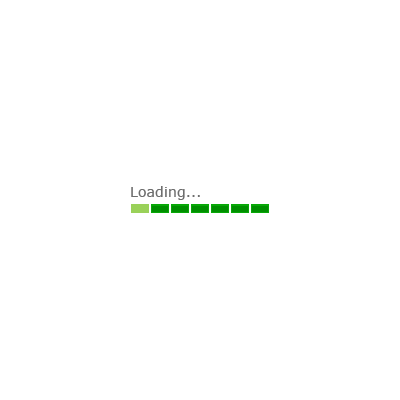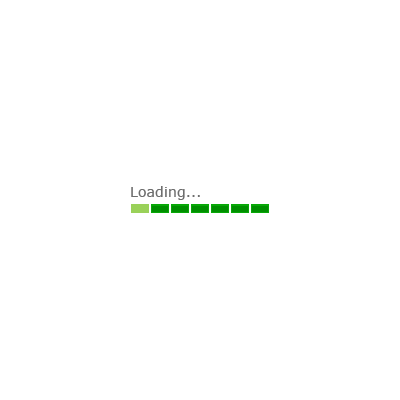 We provides you with an instant connection to your local granite counter tops company.
We have great tools to help you to design your kitchen with the
virtual kitchen designer
. When you are ready to see pricing select the
instant Estimator
feature to get an idea of what it will cost for the stone that you choose. If you dont see the stone listed here be sure to check out the
stone color selector
where you can view over 1000+ stones from all over the world. In the case that we do not have a local service provider in your area we offer you the option to connect to a local stone professional through a partner connection.
Thanks for visiting and we hope you enjoy your stay with us!
US |
Call Today! (877) 735-4877 x1000





Granite Locations | Partners | Services | Granite Countertop News | Edges | FAQ | Client Projects | Granite links | Feedback | Fabricator | Blog | Affiliate Program
© 2018 Granite Countertops US Makeover property of Professional Remarketing Group, LLC All Rights Reserved