We provide Quality Custom Countertops for Residential and Commercial Customers.
Granite Countertops, Marble Countertops, Quartz Countertops and more!
The kitchen countertops are the center of activity and functionality. Selecting the ideal material for your kitchen is a crucial decision that involves a delicate balance between aesthetics, practicality, durability, and personal preferences. It requires careful consideration of all these factors to find the perfect material that meets all your needs.
---
Planning New Countertops.
---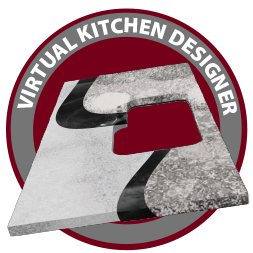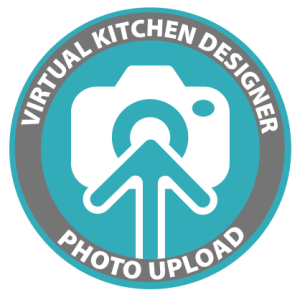 Check out our Virtual Kitchen Designers. in this 3D enjoinment you can change the countertop material, Cabinet colors and Flooring to match your kitchen and try our various material for the countertops.
We also have a photo upload kitchen designer where you can take a photo of your kitchen and change the countertop material in your kitchen.
These tools are great for picking various colors and materials for your countertops.
---
---
---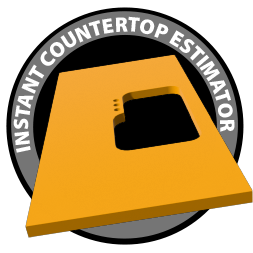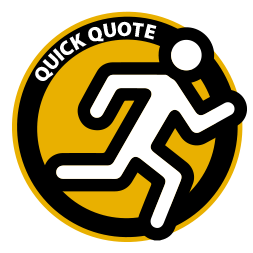 Estimate for New Countertops.
Ready for some pricing information but not sure how to measure? Try the quick quote. This will provide our team with some basic details on what you are looking to do and can provide estimate details based on your details.
The instant Countertop Estimator is a great way to gather some details so that our team can pull together some pricing information for you. Since you have already landed on a few colors and materials that you like lets go to the next step. 
---
---
Design Tools to help you make the perfect choices
---
Call today for Free Estimate