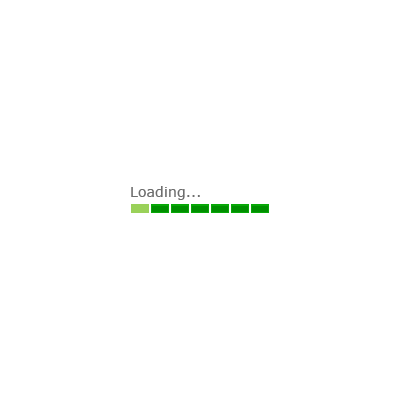 Granite Countertop Edges
Edge choice is an important factor during the granite countertop process. There are many edge styles to choose from and cost is associated to the complexity of the style. Your edge choice should reflect the over all style of your kitchen and decor. These samples reflect edges which are in the least expensive group based on that they do not require additional granite to be added to the edge to acheive the desired effect.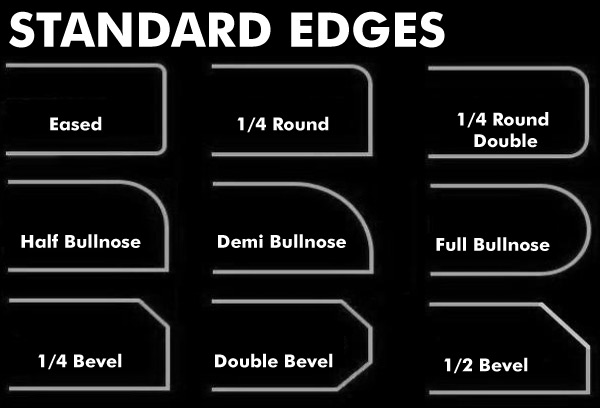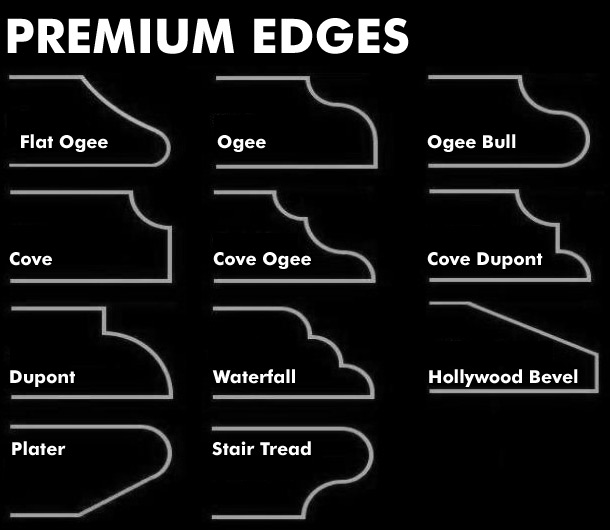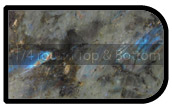 1/4 Round Double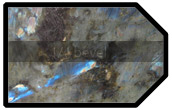 1/4 Double Bevel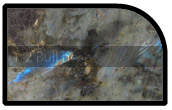 1/2 Bull Nose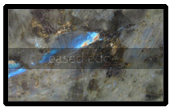 Eased Edge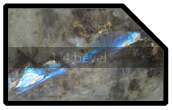 1/4 Bevel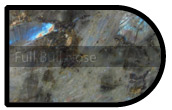 1/4 Double Bevel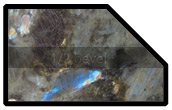 1/2 Bevel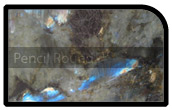 Pencil Round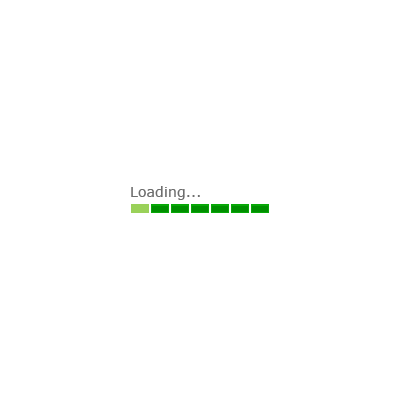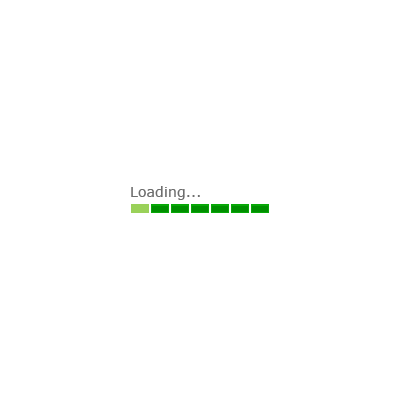 We provides you with an instant connection to your local granite counter tops company.
We have great tools to help you to design your kitchen with the
virtual kitchen designer
. When you are ready to see pricing select the
instant Estimator
feature to get an idea of what it will cost for the stone that you choose. If you dont see the stone listed here be sure to check out the
stone color selector
where you can view over 1000+ stones from all over the world. In the case that we do not have a local service provider in your area we offer you the option to connect to a local stone professional through a partner connection.
Thanks for visiting and we hope you enjoy your stay with us!
US |
Call Today! (877) 735-4877 x1000




Granite Locations | Partners | Services | Granite Countertop News | Edges | FAQ | Client Projects | Granite links | Feedback | Fabricator | Blog | Affiliate Program
© 2018 Granite Countertops US Makeover property of Professional Remarketing Group, LLC All Rights Reserved