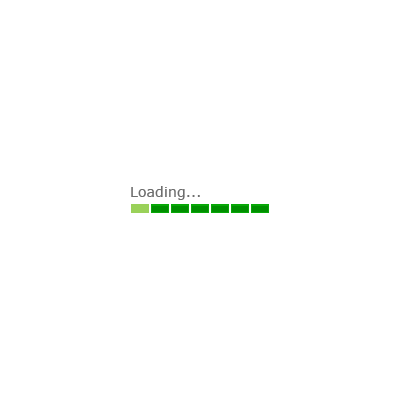 Granite Kitchen Designer
Use the kitchen designer to help you with the color selection process...
The Granite Kitchen Designer is designed to assist You with color selection. This is not going to exactly define the look of your kitchen but it will give you an idea of which colors will go best with each other by selecting your cabinet, wall, floor and granite you can pull your granite colors into the various elements of your kitchen. Note: some color names may differ by region.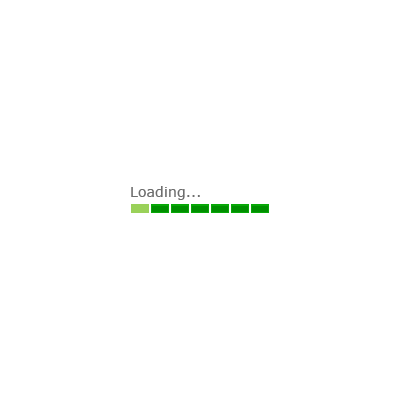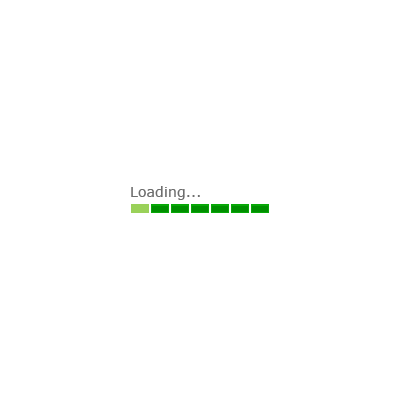 We provides you with an instant connection to your local granite counter tops company.
We have great tools to help you to design your kitchen with the
virtual kitchen designer
. When you are ready to see pricing select the
instant Estimator
feature to get an idea of what it will cost for the stone that you choose. If you dont see the stone listed here be sure to check out the
stone color selector
where you can view over 1000+ stones from all over the world. In the case that we do not have a local service provider in your area we offer you the option to connect to a local stone professional through a partner connection.
Thanks for visiting and we hope you enjoy your stay with us!
US |
Call Today! (877) 735-4877 x1000




Granite Locations | Partners | Services | Granite Countertop News | Edges | FAQ | Client Projects | Granite links | Feedback | Fabricator | Blog | Affiliate Program
© 2018 Granite Countertops US Makeover property of Professional Remarketing Group, LLC All Rights Reserved