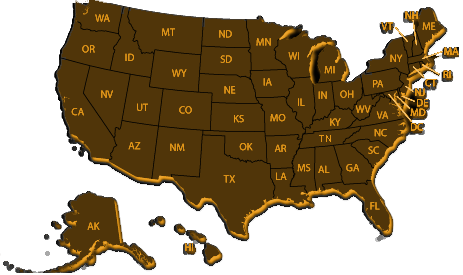 http://kitchenvision.biz Fabricator Detail
FREE Granite Estimate | Virtual Kitchen Desginer | Granite Countertop Gallery
Kitchen Vision
Address : 3094 Healy Dr, Winston Salem,NC 27103
city : Winston Salem
URL : http://kitchenvision.biz
Phone : 336 760-0999

NOT AFFILAITED OR ENDORSED BY GRANITE MAKEOVER.
This listing is for information purposes only.

---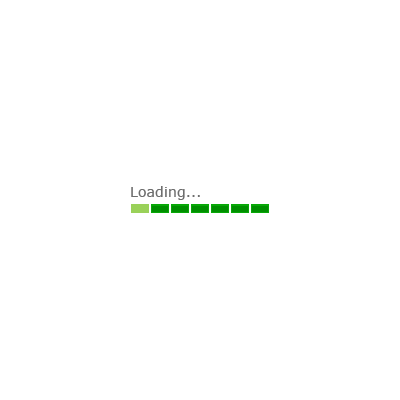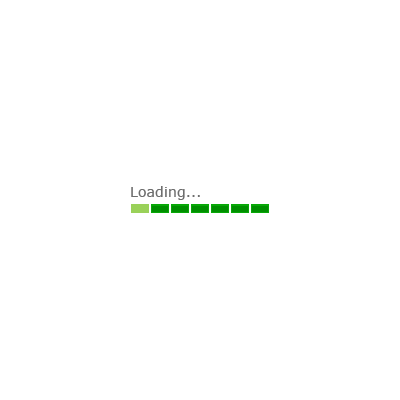 We provides you with an instant connection to your local granite counter tops company.
We have great tools to help you to design your kitchen with the
virtual kitchen designer
. When you are ready to see pricing select the
instant Estimator
feature to get an idea of what it will cost for the stone that you choose. If you dont see the stone listed here be sure to check out the
stone color selector
where you can view over 1000+ stones from all over the world. In the case that we do not have a local service provider in your area we offer you the option to connect to a local stone professional through a partner connection.
Thanks for visiting and we hope you enjoy your stay with us!
US |
Call Today! (877) 735-4877 x1000





Granite Locations | Partners | Services | Granite Countertop News | Edges | FAQ | Client Projects | Granite links | Feedback | Fabricator | Blog | Affiliate Program
© 2018 Granite Countertops US Makeover property of Professional Remarketing Group, LLC All Rights Reserved